Action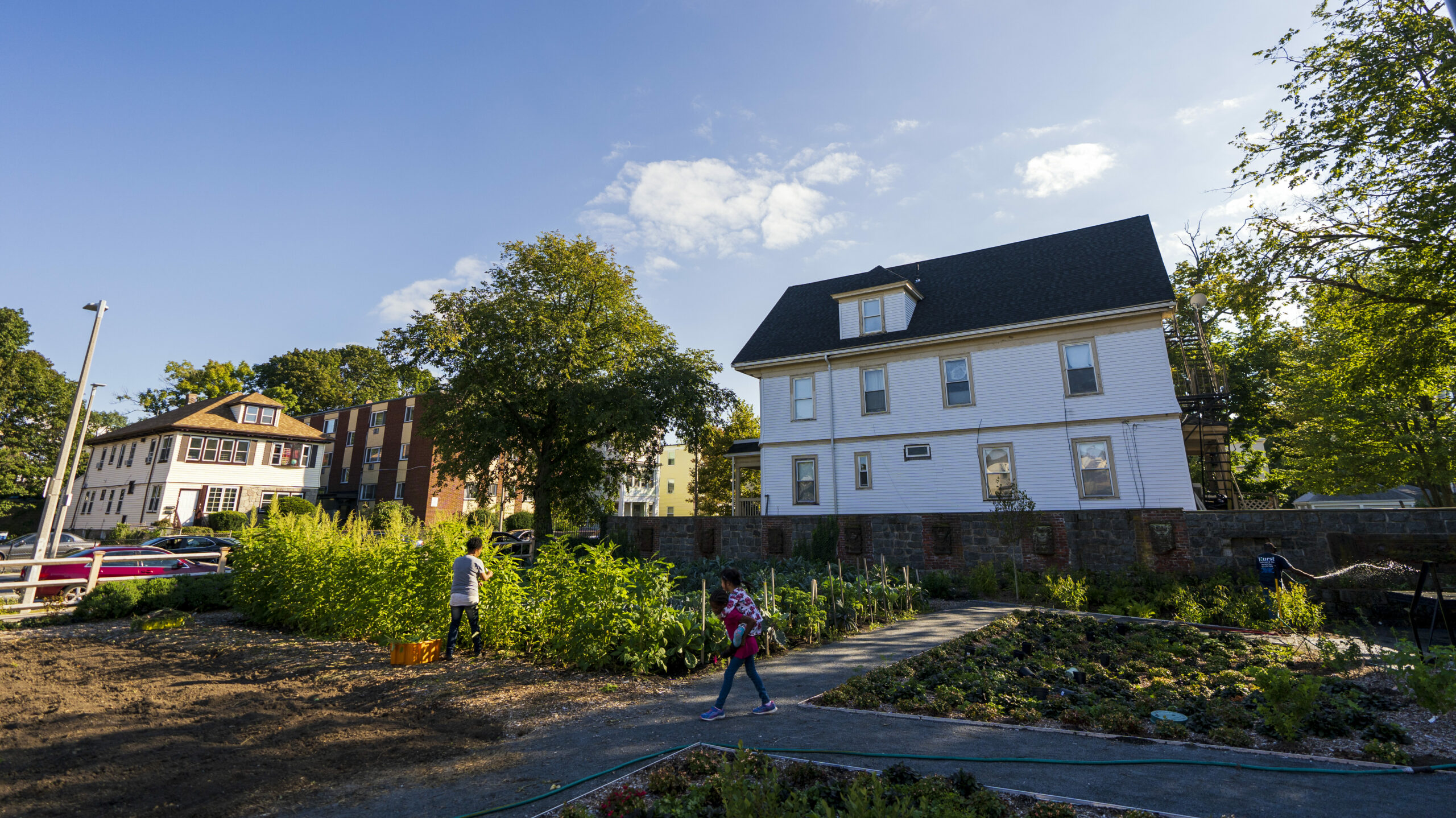 Action
GRC advances City climate action by
advising
on strategy, based on research and analysis;
executing
on ideas by designing, testing, and scaling actionable solutions;
leading by example
to support Members in developing organizational climate strategies that align with the City's goals and targets; and
advocating
for the equitable implementation of resilience and mitigation policy changes.
Working Groups
The work of the Green Ribbon Commission is structured through sector working groups that tackle efforts outlined in the strategic plan with fellow participants – sharing best practices and findings as they go.
Initiatives
Action Pact Boston
Action Pact is a consortium of over 40 arts, science, history, sports, and entertainment organizations committed to protecting Boston from climate change. From April – June, the group will present Action Pact 2022: Ready, Resilient, Reinvented, a city-wide, coordinated arts and culture program. Designed in coordination with GRC partner The Experience Alchemists, it activates multiple, prominent cultural organizations of all kinds offering climate-related programming and experiences; public art in neighborhood sponsored by the GRC; signature events; and media coverage.
Advancing Climate Justice Initiative
In support of the city's goal of promoting equity through climate action, the GRC incorporated climate justice into our strategic goals and is currently working with partners to plan and implement two projects. A volunteer Guidance Group advises the projects of the Climate Justice Initiative, and we engage partner organizations and stakeholders to participate in the work.
Acknowledging and Sharing our History
With partner King Boston and members of the Climate Justice Initiative Guidance Group, the GRC is developing a carefully curated educational curriculum for GRC Members and network participants aimed at deepening understanding of Boston's physical development and associated impacts on neighborhoods and people — including the historical role of government, institutions, and businesses.
Collaborative Climate Action Planning
Aligned business and civic leadership prepares
the way for aggressive climate action. To help develop climate planning as a regular practice, the GRC is spearheading a Collaborative Climate Action Planning approach that is being scaled up. Institutions are participating in a structured peer learning process to develop actionable strategies for carbon mitigation, climate resiliency, and climate justice.
Boston Climate Bank
The GRC, in partnership with the City of Boston and MassCEC, is exploring the development of a climate bank – a specialty finance institution at the city or state level whose mission is to stimulate investment in retrofitting and decarbonizing Boston's buildings. Bank of America and MassCEC are generously supporting this work.
Boston Climate Progress Report
The GRC is helping and advising The Boston Foundation to develop and implement a biennial Climate Progress Report and set of community engagement events to keep citizens engaged in the progress the city is making on its climate goals. Northeastern University has been selected to write the report, which will have a special focus on climate equity. In addition to its leadership role, The Boston Foundation is generously supporting this work.
Mitigation Policy Advocacy
Creating a standard set of rules for reducing carbon over time creates a fair and predictable framework for managing large assets toward the net zero target. The Green Ribbon Commission supports specific city and state policy initiatives that align with the recommendations and goals outlined in the Climate Ready Boston and Carbon Free Boston reports. Policies recently enacted and currently in progress include: