The Green Ribbon Commission accelerates Boston toward a climate safe, carbon free, equitable future
News
Mayor Wu delivered her first State of the City Address on Wednesday, January 25, 2023, at MGM Music Hall.
Kate Walsh comes to the role after a 13-year run as head of Boston Medical Center.
More news
PEOPLE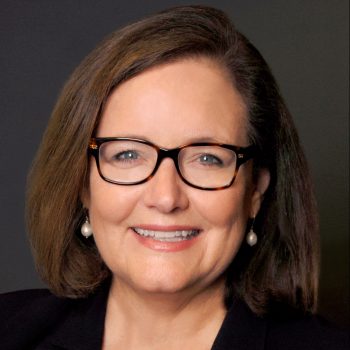 The GRC extends our deepest congratulations to Kate Walsh, Boston Medical Center (BMC) CEO and long-time GRC Member, for her appointment to Secretary of Health and Human Services by Governor Maura Healey. Walsh has been a leader in Boston's innovative health care sector for decades, and she's also been a champion for addressing the public health impact of climate change and for pushing forward BMC's aggressive climate action goals.
Read more here
POLICY
Learn More
REPORT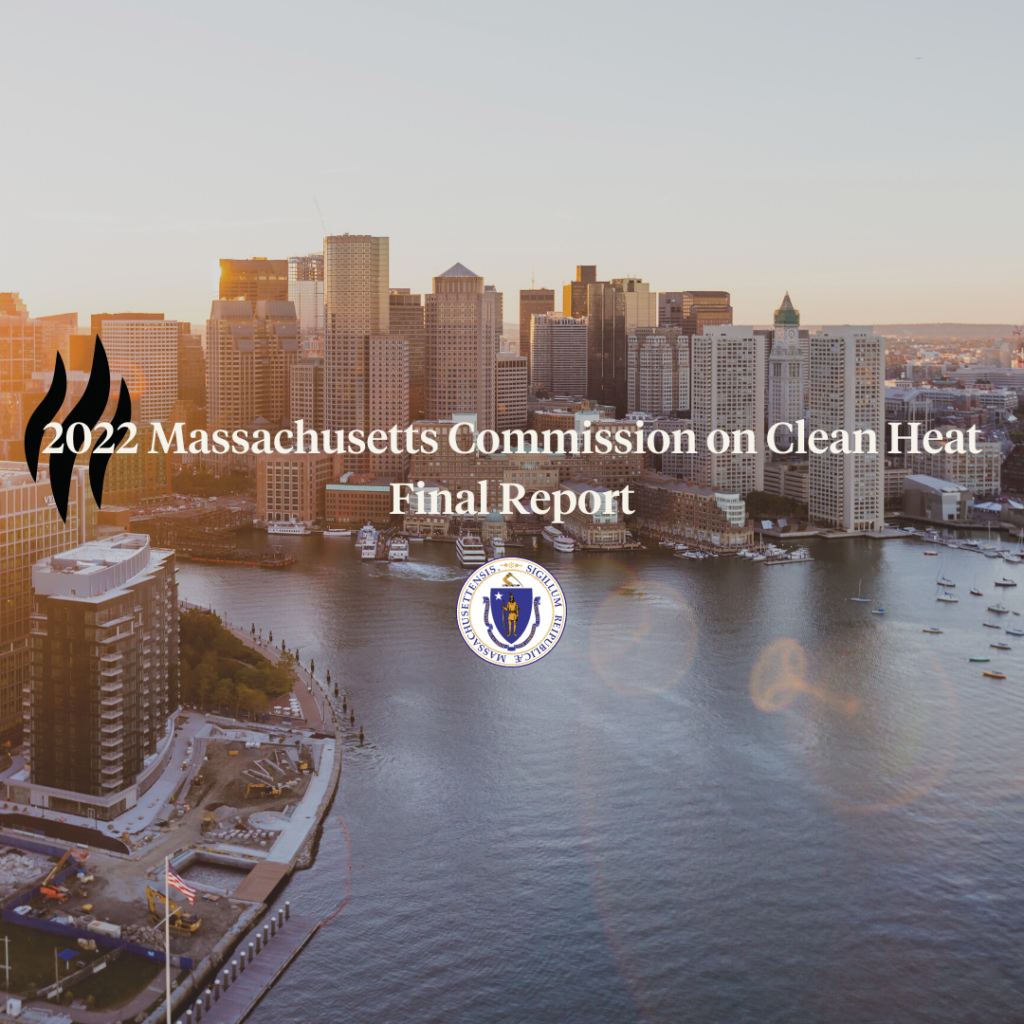 Recently, the Massachusetts Commission on Clean Heat issued their final report to the Baker-Polito Administration, offering strategies and policies to achieve deep emissions reductions from the use of heating fuels in the Commonwealth. The far-reaching recommendations include creation of a Building Decarbonization Clearinghouse to consolidate and integrate building owner incentives and technical assistance; creation of a Clean Heat Standard that would mandate emissions reductions by fossil fuel heating suppliers; creation of a Massachusetts Climate Bank; and implementation of joint electricity and natural gas system planning by the Department of Public Utilities.


Read the full report
RFP Opportunity
Great opportunity to work with our partner Health Care Without Harm as an energy consultant. The firm or individual(s) will serve in an advisory and project support capacity to assist Health Care Without Harm and Practice Greenhealth staff in guiding partner healthcare systems to reduce energy use and achieve hospital decarbonization goals in Massachusetts and across the United States. Proposals are due before February 10, 2023.
Review the RFP