The Green Ribbon Commission accelerates Boston toward a climate safe, carbon free, equitable future
News
Gov.-elect charges six panels with producing 'action-oriented deliverables'
The push to wean Boston's commercial buildings off fossil fuels reached another milestone this week.
More news
PEOPLE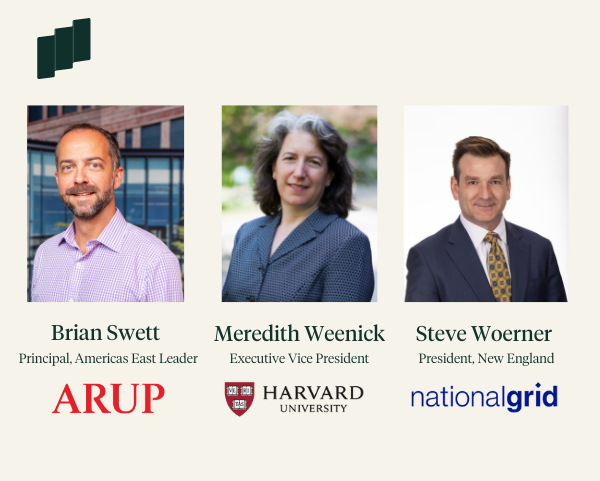 Welcome to GRC's New Members
Brian Swett, Principal & Americas East Leader, Arup; Meredith Weenick, EVP, Harvard University; and Stephen Woerner, President, New England, National Grid.
POLICY
Connect
Steam generated from renewable electricity has the potential to decarbonize millions of square feet of Boston's com…

https://t.co/x69sngztyZ

We are pleased to welcome Brian Swett, Principal & Americas East Leader for Arup to the GRC.

https://t.co/Qajrqtv0Ve
Event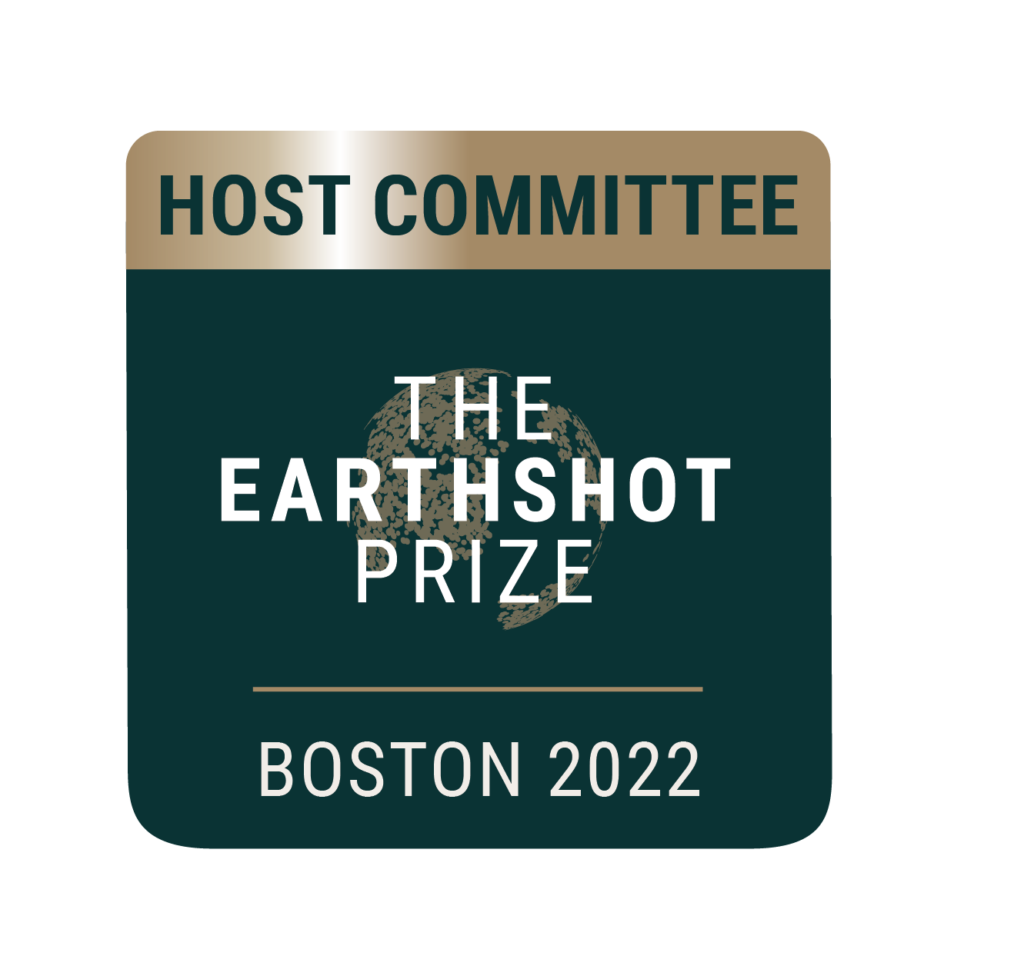 The 2022 Earthshot Prize ceremony will take place on December 2nd at the MGM Music Hall at Fenway in partnership with the John F. Kennedy Library Foundation and the City of Boston. The GRC is proud to support this initiative, and to partner with local environmental groups, prominent elected officials, academic institutions, and community leaders in business, philanthropy, and climate innovation.
Read more here