The Collaborative Climate Action Planning program shows that working together fosters climate progress & lasting change.
Rapidly changing regulations that limit carbon emissions from large buildings in the Commonwealth of Massachusetts and the City of Boston require adjustments to energy procurement, building plans, and site management of institutions across a range of sectors. The pace of change needs to accelerate. The Boston Green Ribbon Commission has answered this call with a program to provide institutions with the resources to respond to these emerging pressures in an organized and strategic way.
For the past two years, the Boston Green Ribbon Commission has offered a Collaborative Climate Action Planning program to Boston's cultural and educational institutions. Based in behavior theory and organizational change management with climate experts as guest faculty, the program reduces barriers to taking organizational climate action and helps institutions write a climate action plan. The program takes a cohort approach, bringing together up to 12 institutions from the cultural and higher education sectors. The process creates a peer learning community focused on expanding and deepening education around mitigation, resiliency, and climate justice.
Participation in the nine-month program results in a Climate Action Plan framework, an essential roadmap for organizations looking to keep pace with the ambitious efforts of the City of Boston. Cohort members get insights into other organizations' approaches to climate action both in and across sectors; they learn about place-based impacts and upcoming regulations, and are empowered with the tools and templates to be change agents at their organizations and in their respective communities.
This presentation is a story about developing trust to provide meaningful support in a region, about the need to meet organizations where they are when creating organizational change, and the co-benefits of fostering a collaborative model to take climate action. During this session, you will get insights from four different perspectives of this Collaborative Climate Action Planning program: The Sponsor, the Program Developer and Facilitator, The Coach, and the most recent higher education graduate of the 2022/2023 cohort.
Speakers
Amy Longsworth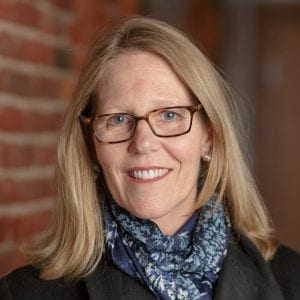 Executive Director, Boston Green Ribbon Commission
Dallase Scott
Founder & Principal, Trust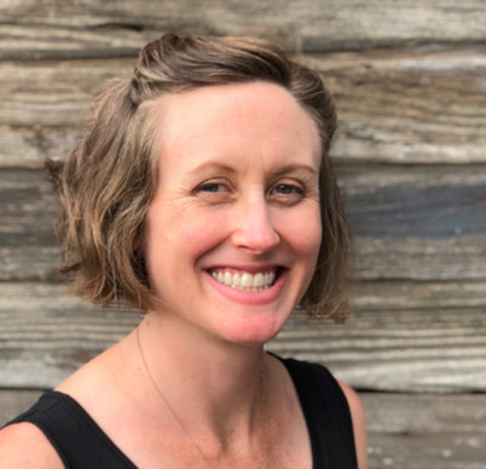 Jennifer Lamy
Associate Director of Sustainability, Emerson College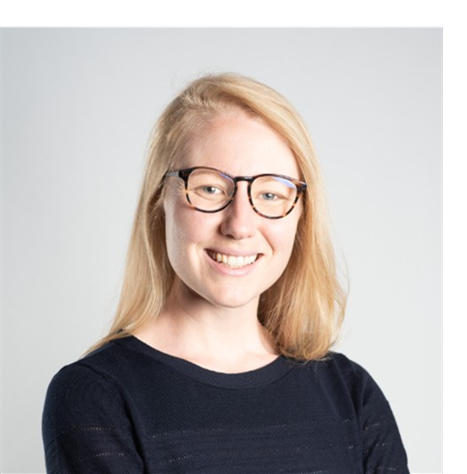 Lisa Tornatore
Sustainability Director, Boston University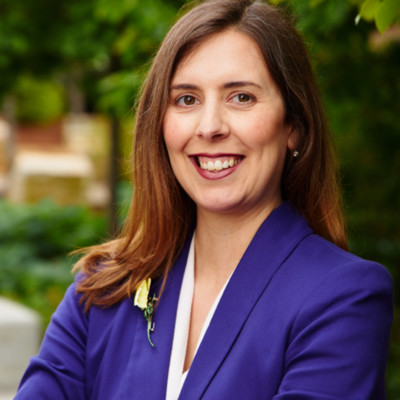 Learn more: Full Schedule – The Association for the Advancement of Sustainability in Higher Education (aashe.org)
Register for the AASHE Conference & Expo: Register | AASHE 2023 (pheedloop.com)