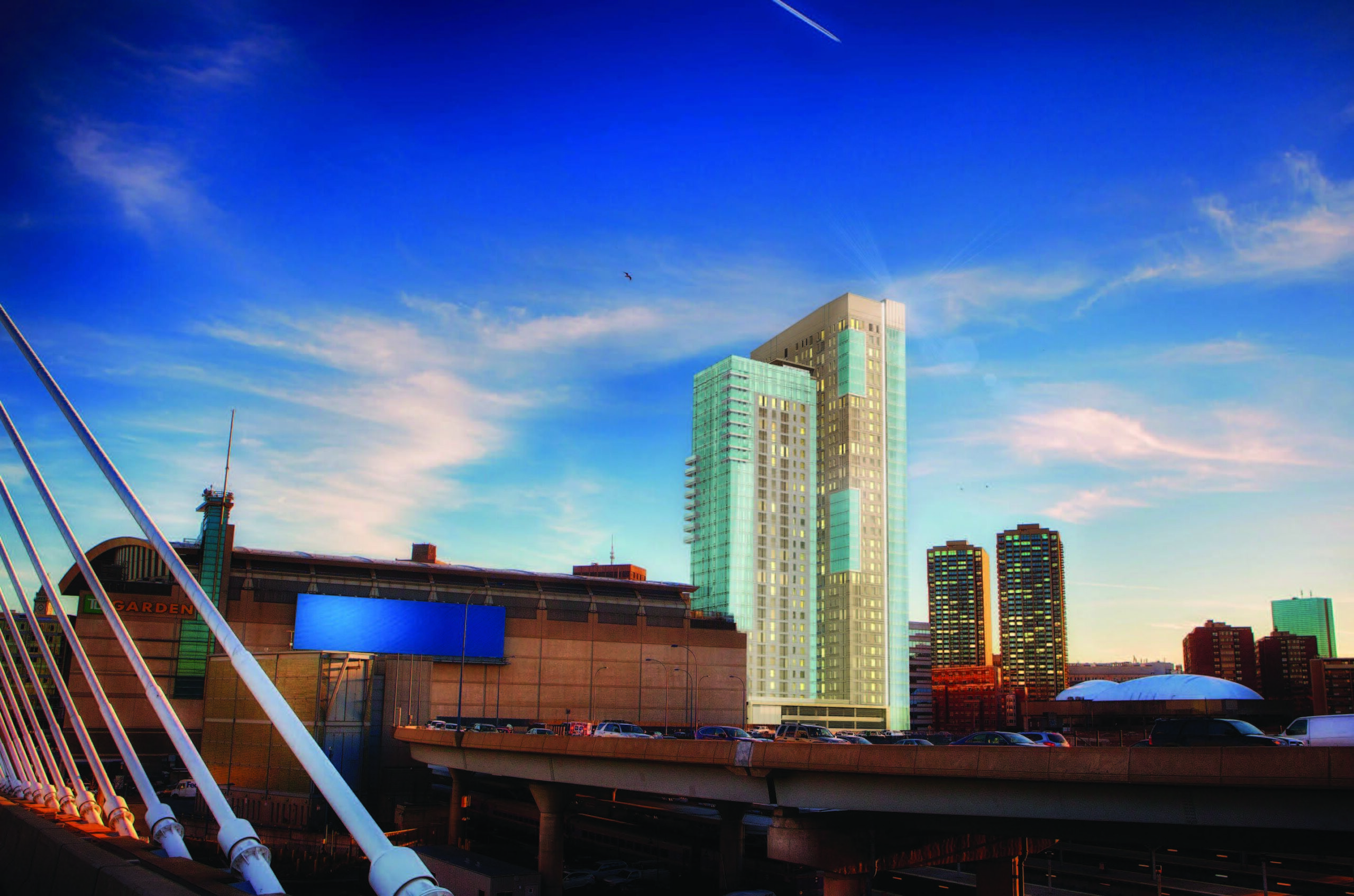 A member of the Boston Green Ribbon Commission's Commercial Real Estate Working Group, AvalonBay Communities manages over 280 multi-family properties throughout the country, and is committed to building sustainable communities that minimize their carbon footprint. AvalonBay had made energy efficiency investments in its portfolio for many years, with good results. But it wasn't until the company embedded real-time data monitors in its buildings – and asked staff and tenants to pay attention to what the buildings were telling them – that AvalonBay leaders felt they had cracked the code on energy and water use reduction.
With commercial and residential buildings accounting for 40 percent of total US energy use, AvalonBay has long invested in a range of cutting-edge measures that reduce energy use and emissions and lower residents' monthly utility bills across the company's portfolio of buildings. These have included features such as programmable thermostats, LED lighting, energy-efficient windows, EnergyStar appliances, and high-efficiency fixtures. After retrofitting over 100 of its communities, however, AvalonBay realized that changing the mindsets and behaviors of residents and building managers and aligning those behaviors to demand response and efficiency programs was the key to achieving true sustainability.
To make informed investment and policy decisions regarding climate change risks, it is vital for the commercial real estate sector to have good data on the payback for adaptation and mitigation efforts.